 Sign-up for StarPOINTS and
Start Earning your points today.
Unlock a world of REWARDS with StarPOINTS- the ultimate rewards program that rewards you for every purchase!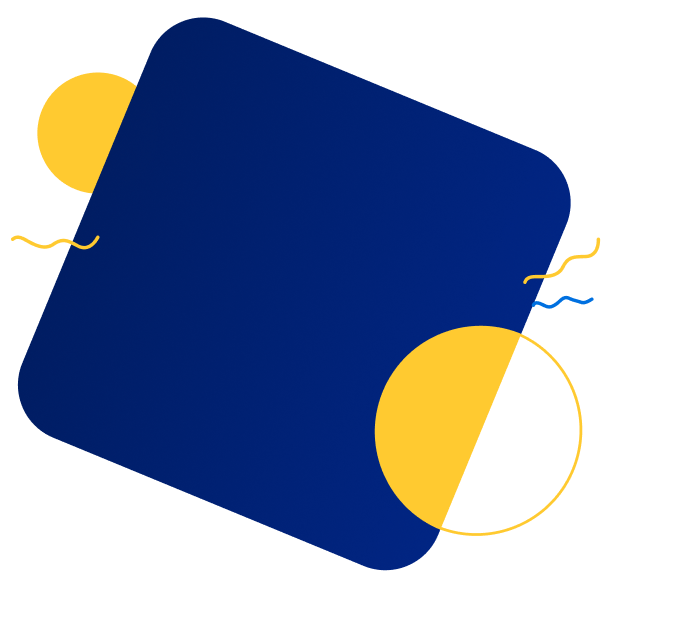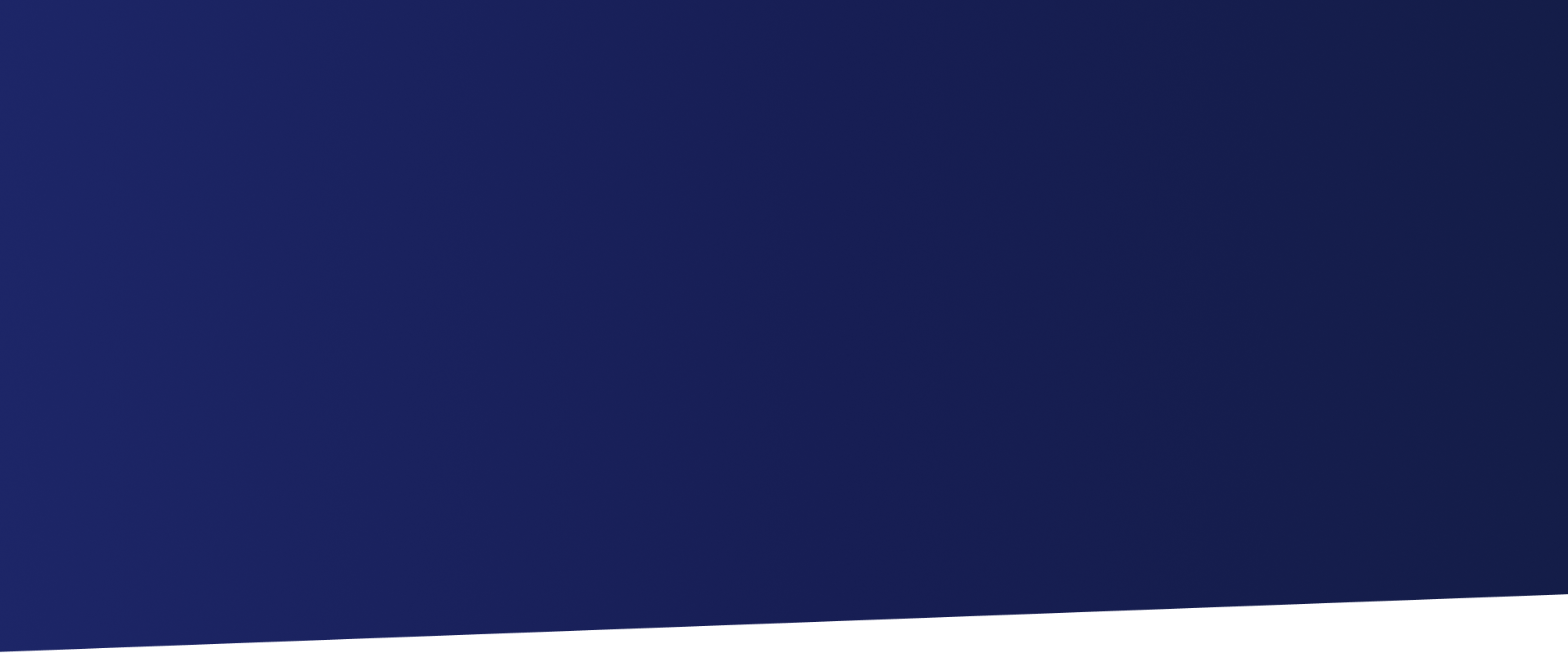 About
 StarPOINTS
Step into the future of rewards with StarPOINTS, a revolutionary and secure program designed to redefine the traditional rewards landscape. Developed to address various challenges, StarPOINTS sets a new standard in rewards programs. Join as a StarPOINTS member today and unlock a multitude of rewards that are both abundant and timeless! #RewardingFuture
Take your rewards
 experience 


to the next level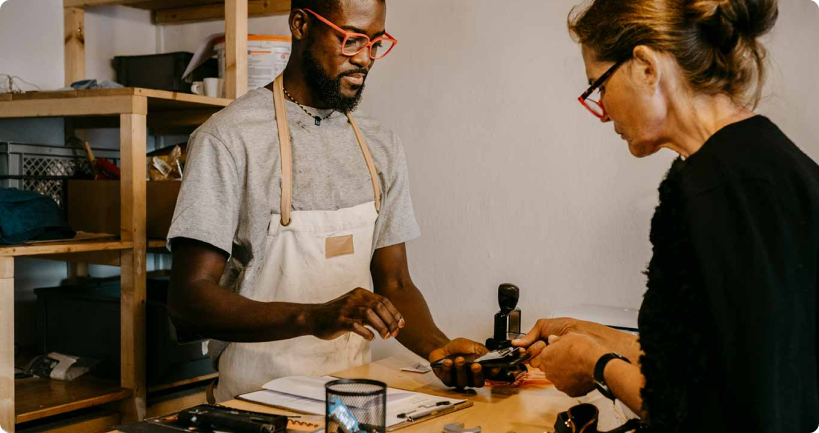 Shop More,
 earn More!
Get rewarded for every transaction you make! Earn and accumulate points every time you shop, dine, or party. Start earning today and make every transaction count!
Redeem and Manage your
 rewards Easily
Seamlessly redeem your points at a wide range of merchants and keep track of all your StarPOINTS in one single app.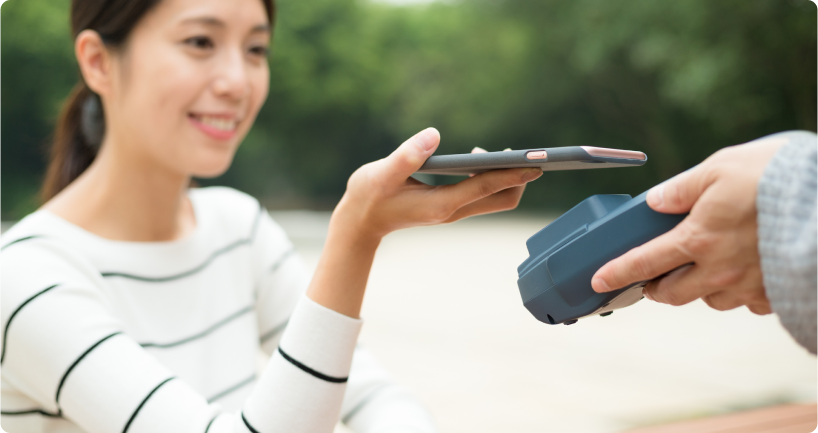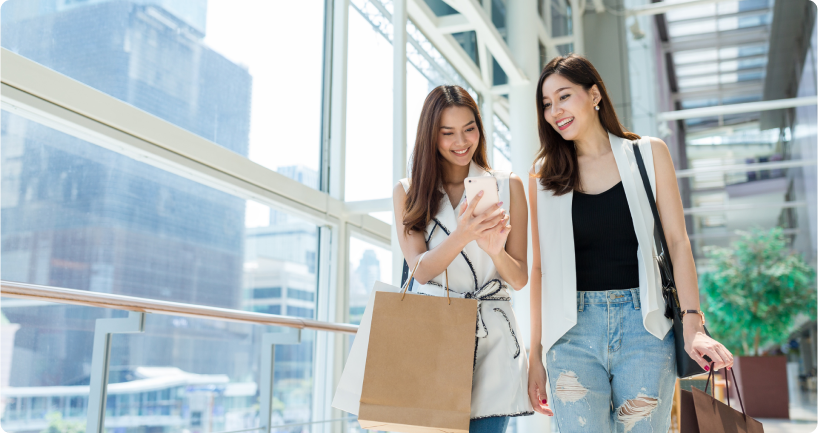 StarPOINTS Never
 Expire!
Enjoy the flexibility and freedom of non-expiring rewards. Start earning today and enjoy the benefits for years to come!
Smart and
 secure transaction
Experience the next level of rewards with a blockchain-based program! A secure and transparent platform uses cutting-edge technology to ensure rewards are smartly and securely managed with every transaction.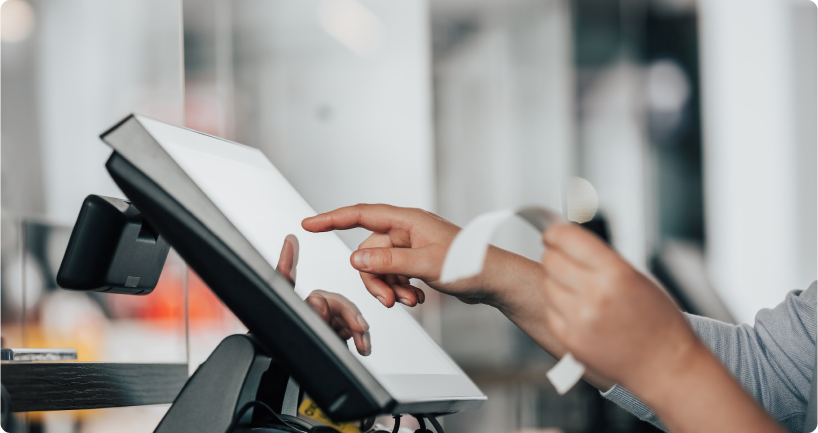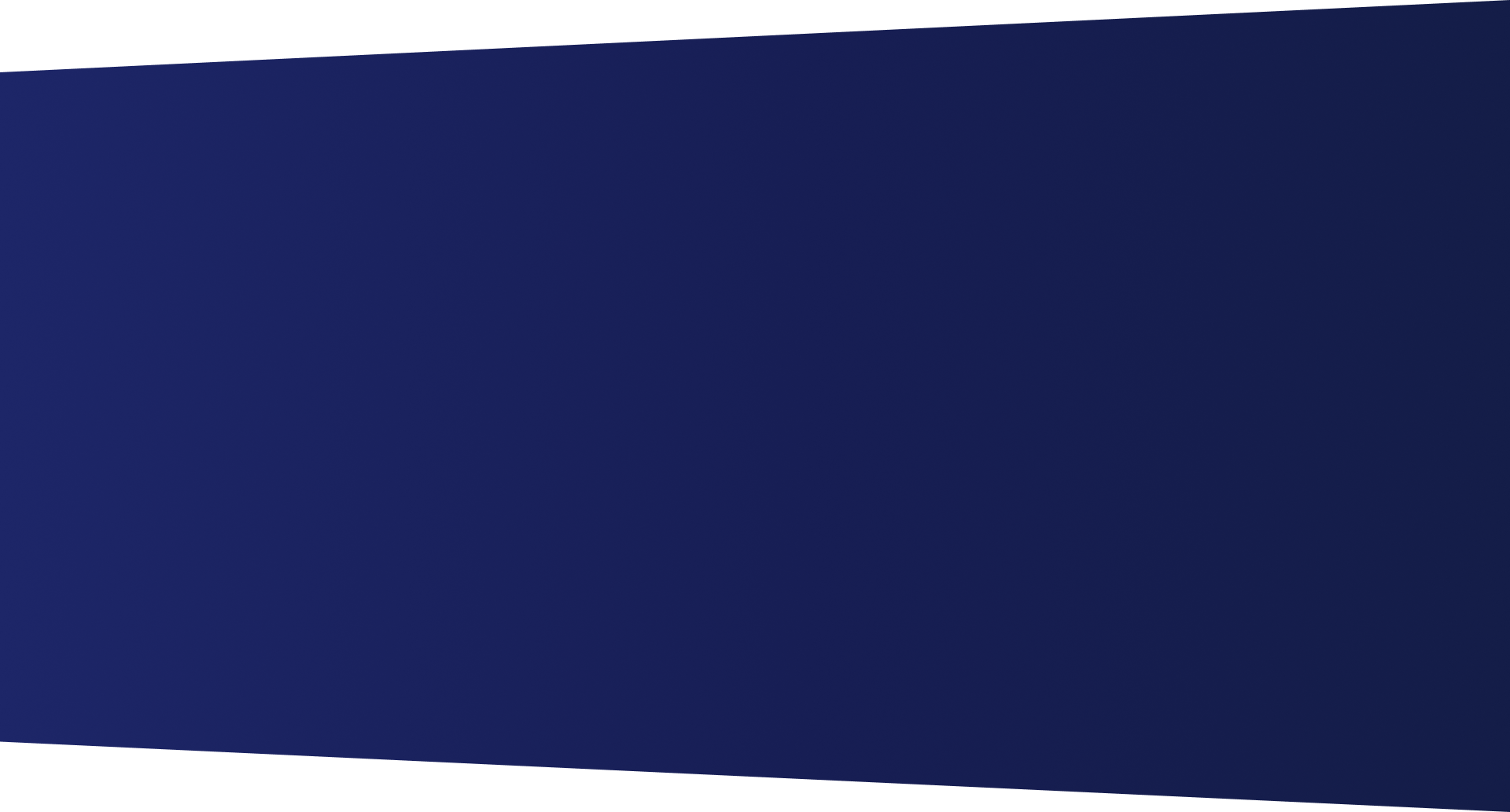 How to Become Our
 Merchant 

?

StarPOINTS is a revolutionary blockchain-based rewards program that provides an integrated platform that combines the components of lifestyle services that are interchangable with other services with a secure and seamless process. Level up your Rewards program with StarPOINTS!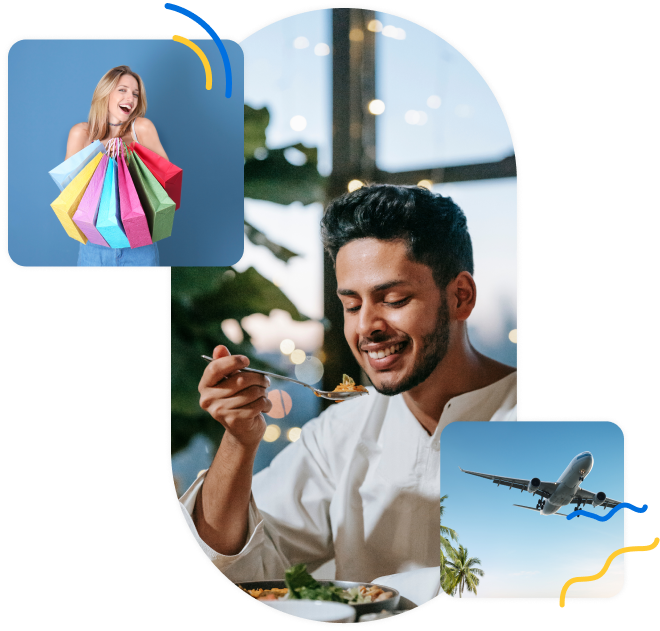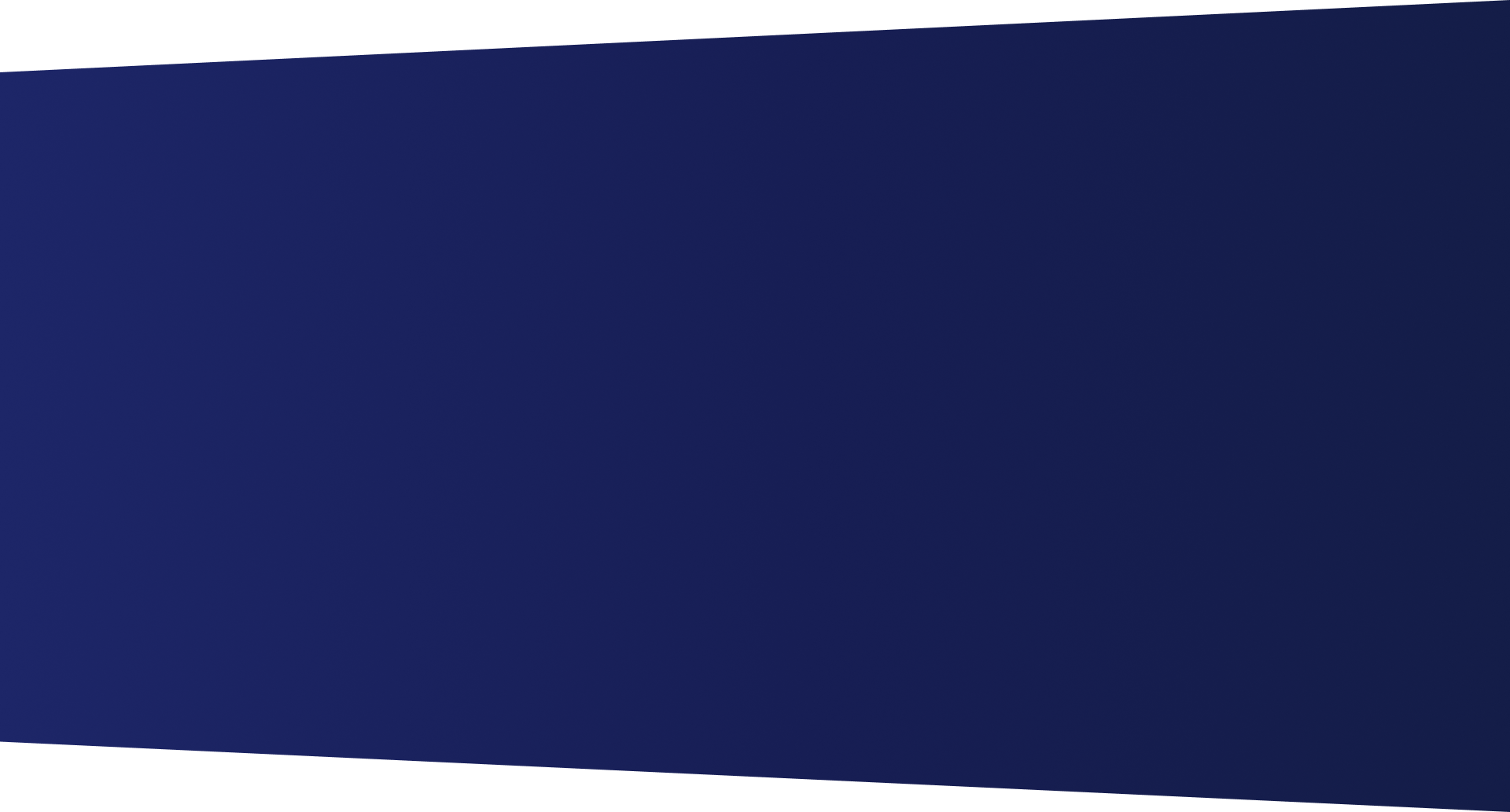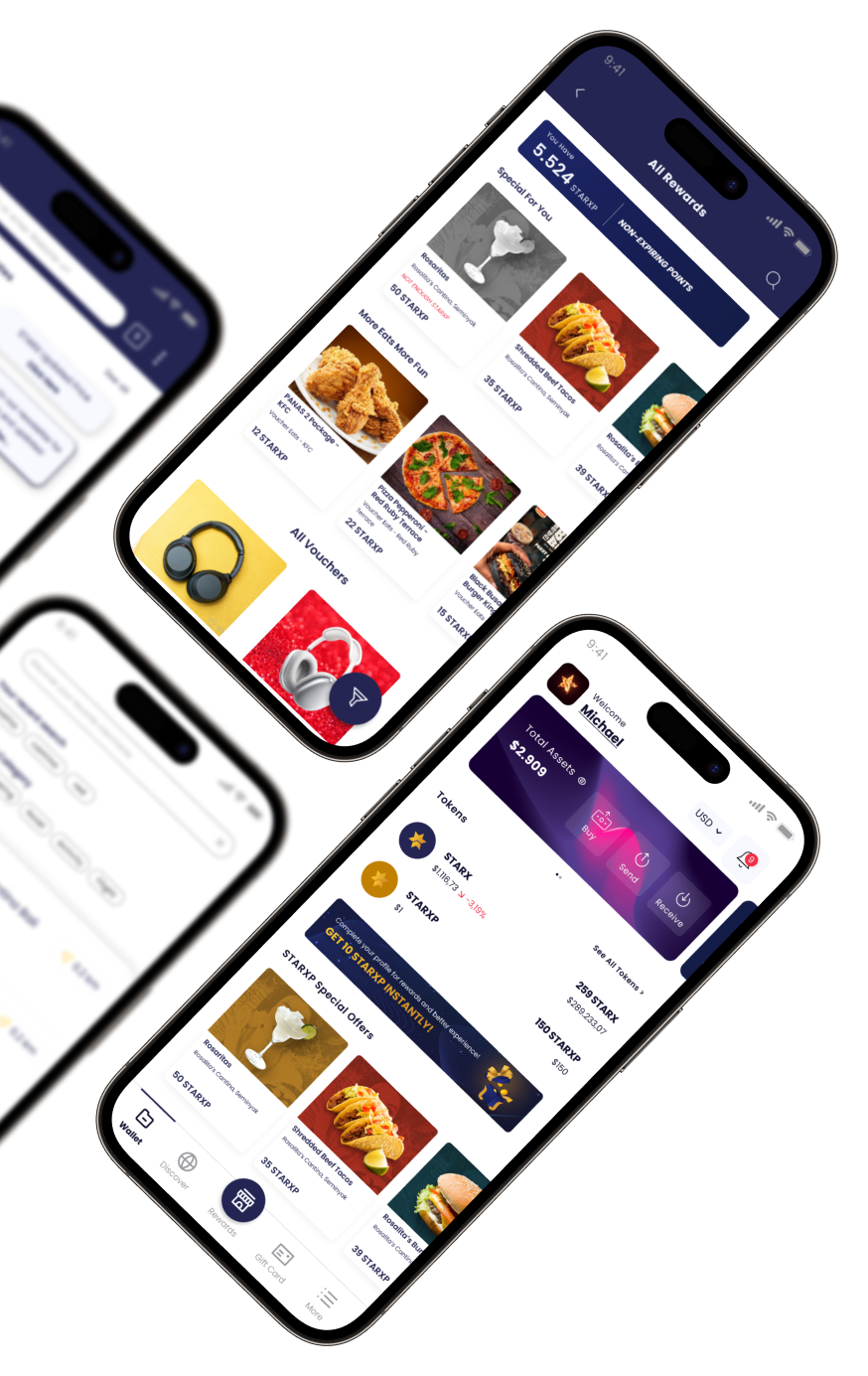 The Ultimate Digital Lifestyle Wallet
Elevate your rewards experience with
 StarWALLET
Complete and integrated
StarWALLET combines reward management, digital asset storage, blogging, and investing for your lifestyle.
Seamless and hassle-free
StarWALLET is a simplified everyday transaction with just a tap and scan.
Embracing blockchain technology
StarWALLET ensures that your transactions are secure and your personal information is protected.
Accounting and Ticketing System
Introducing an innovative rewards program that seamlessly integrates cashless transactions, accounting, and ticketing systems.
FAQ
StarPOINTS is a blockchain-based rewards program that is developed by StarWORKS Global. Members of StarPOINTS will receive digital assets in the form of StarXP points for each transaction at any merchant within the StarWORKS ecosystem.
StarWALLET is an ERC20-compatible digital wallet where users can manage and store all types of tokens issued by StarWORKS global and other digital assets under standard ERC20 protocol. To simplify your process, StarWALLET also can be used to manage your StarXP points easily.
How do I Start and Register my StarPOINTS Rewards Program?
Before a customer can earn StarPOINTS, first, they need to apply for the loyalty program. Here is an easy step on how to apply for the StarPOINTS loyalty program.

Download the StarWALLET app from the PlayStore or App Store. You can also sign up using our web-based StarWALLET application. [link]
Sign up for your StarWALLET app by filling in all of the required fields.
Click the link that was sent to your email to activate your StarWALLET account.
Open the StarWALLET app, go to the "Rewards" menu, select one merchant from the menu and you will get your generated Member ID.
Your StarPOINTS rewards program will be activated and ready to use.
How do I earn StarPOINTS?
Here is the easy way for you to earn StarPOINTS.

Start by making food or beverage purchases at various StarWORKS Global ecosystems.
Before you make payment at the cashier, open the StarWALLET app, go to the "Rewards" menu, choose your desired merchants, and show your generated Member ID to the cashier.
Cashier will input your Member ID, your StarXP points will automatically be sent to your StarWALLET app.
How to Redeem my StarPOINTS rewards?
Ready to redeem your StarPOINTS for amazing rewards? Follow these simple steps:
Open your StarWALLET app and log in to your account.
Choose Rewards Page and select your desired merchants.
Members must inform the cashier that they wish to redeem using points.
Scan your QR code to the POS machine.
You have successfully redeemed your your StarPOINTS rewards.
Will my StarPOINTS Expire?
No, StarPOINTS rewards program and your StarXP points will NEVER expire. It has no expiration date, which means that you can keep it forever and use it anytime you wish.